The Façade - Vanity EP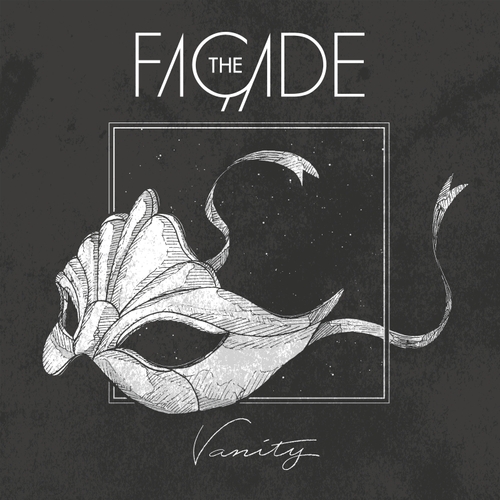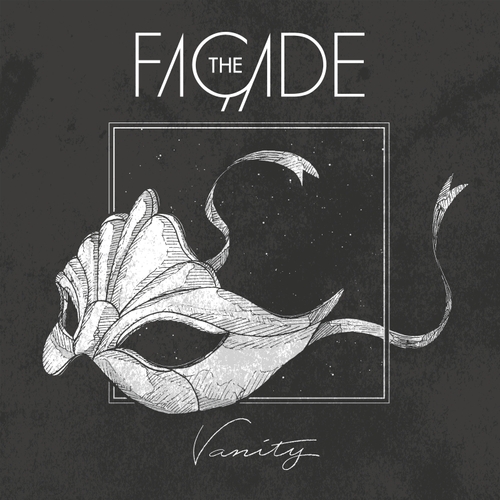 Local alternative pop band, The Façade, releases debut EP <Vanity>
Alternative pop band The Façade, has just released their long-awaited debut EP <Vanity>
The album explores the concept of growing up and the drama that follows careless youth, young hot-blooded rebellion, and the pains and wonders of transitioning into adulthood. The band establishes their signature melodic tropes and groovy beats throughout the album, along with the recurring underlying theme of relatable adolescent misadventures across all tracks.
<Vanity> is mastered by Max Hons who has racked up recording and mixing credits for numerous top 40 artists including Bastille, The 1975, Jake Bugg, Years and Years and Rizzle Kicks.
On the album are three of The Façade's widely popular singles that were released earlier - 'Better Than This', 'Victim', and the most recently released, 'White'. Their first hit single 'Better Than This' reached #2 on the overall iTunes chart on its day of release on 7 September 2016, with their following hit single 'Victim' having charted at #4 alongside Coldplay within its day of release on 16 November 2016 and has more than 170,000 hits on Spotify till date. Their third and most recent single, 'White', charted on Spotify's Viral 40 charts after its release on 24 May 2017.

Below is a track-by-track guide of the album:
1. Better Than This
The song speaks of meeting someone new and it quickly turning into an obsession. While the latest form of attraction is now determined by the direction of your thumb sliding across the face of your phone (reference to current dating app, Tinder), 'Better Than This' reflects optimism in true long-term meaningful romance amidst today's superficial dating trends.
2. Victim
'Victim' is about deciding against being the victim of a relationship any longer upon discovery that your partner has cheated on you with your best friend. The track reflects the realisation that the more people try to rationalise cheating, the more it becomes a culture of dishonesty.
3. White
Revolving around the misadventures and passions of untamed youth, 'White' is the double entendre between a 'White' serenity and tragedy. Highly relatable to anyone who has experienced the disorientation of youth, the track coos of an individual's undesirable addictions in her pubescent years.
4. Hearsay
"Hearsay" explores the frailty in modern day romances, the possibilities of hearsay coming between relationships in today's fast moving dating contexts and highlights the importance of trust in one's relationship.

In addition to the above tracks, the EP album also comes with two bonus tracks – 'Better Than This (Single)' and 'Victim (Radio Edit)'.